A BASIC CLEANUP ROUTINE
HOW I CLEAN MY FACE
Hey everyone! before I tell you guys how I clean my face I want you all to know certain tips which can help you maintain a good and healthy skin. none of us want a bad or dull skin that is not very flattering to others . So here are a few tips before you start using any products for your a skin.
(1)
TRY TO FIGURE OUT WHAT KIND OF SKIN YOU HAVE
If your skin feels flaky after you wash your face then u have a dry skin texture. People with dry skin should use a gentle face wash, if it is a herbal product then it is very good for your skin.You are recommended to use non alcoholic skin care products because products which contain alcohol are too drying on skin.
I have a very dry skin and for that i use the "VLCC wild turmeric" face wash. Turmeric is a very good herbal ingredient for any kind of skin. It has anti-oxidant and exfoliating properties.
People having normal skin don't need to bother much about skin care. Just a basic skincare routine will do for them.
People with combination skin
People with such kind of skin usually get oily in some part of the face and dry in the other parts.
Such people are advised to use non comedgenic products.
People with oily skin feel greasy and have an unwanted and unflattering shine on their face. Such people are advised to use oil clearing face wash and toners.
Now here is my updated skin care routine.
PRODUCTS AND THEIR DESCRIPTION AND OVERALL REVIEW AND VERDICT:
(1.) TO CLEAN MY EYES AND LIPS:


For this I use the MAYBELLINE NEW YORK New Clean Express TOTAL CLEAN! eye and lip makeup remover . All you need to do is take a few drops of this product on a cotton pad and place it gently on your eyes. Note: the area around our eyes is very sensitive so don't tug or rub with a harsh hand. Just run the cotton pad gently with a soft hand around your eyes and lips. If you have a stubborn makeup on your eyes like a smokey makeup or pigmented shadows and liner then this makeup remover is a hell yeah! for you guys. It doesn't leave any oily residue on your skin after cleaning.
For this purpose I use the HIMALAYA Refreshing Cleansing Milk. This product is a bomb.com for all. This is a cleansing milk which is suitable for all skin types.
(3.) TO GET RID OF ANY LEFT MAKEUP RESIDUE:
For this you can use any makeup wipes. All you gotta do is just clean you face once more by using a wipe. I usually stick to the baby wipes from Himalaya herbals because it is not harsh on the skin since it is a baby product.
(4.) USE A TONER: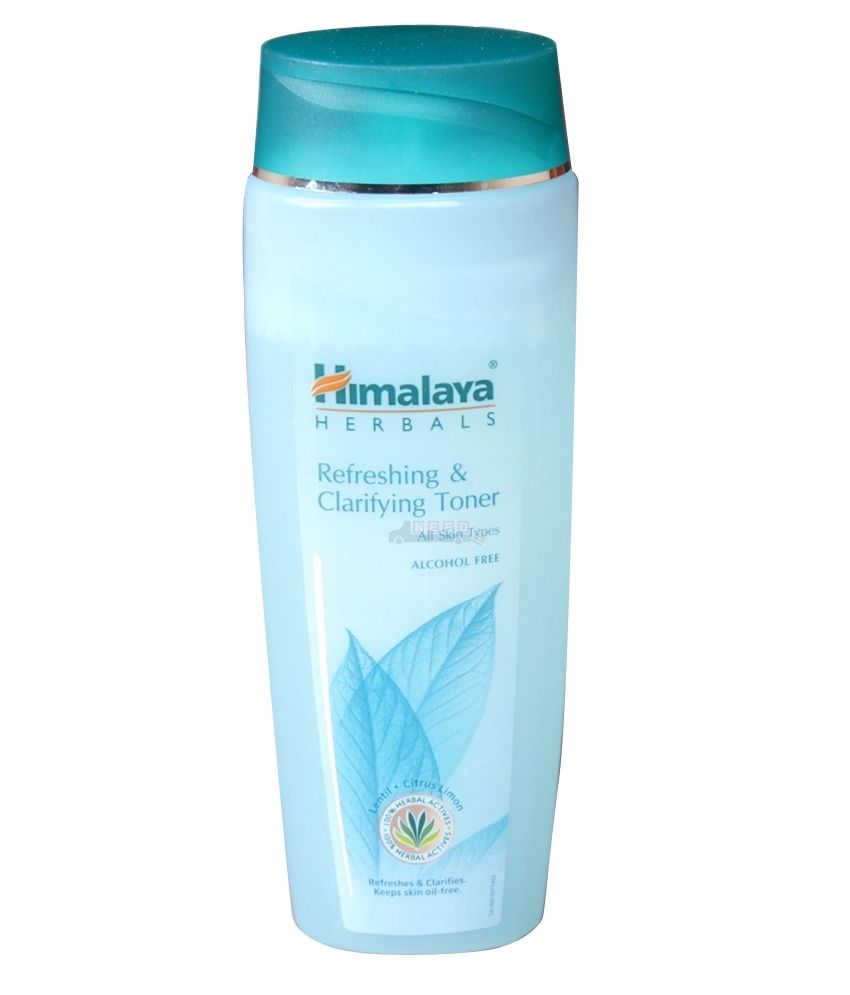 Add a few drops of toner on a cotton pad and wipe thoroughly over face and neck to get a perfectly toned and shine free but dewy skin. I use the Himalaya refreshing and clarifying toner. This product is also suitable for all skin types and moreover it is an alcohol free toner with a pleasant smell. It
has an alcohol free formulation that deep cleanses pores.
(5.) WASH YOUR FACE :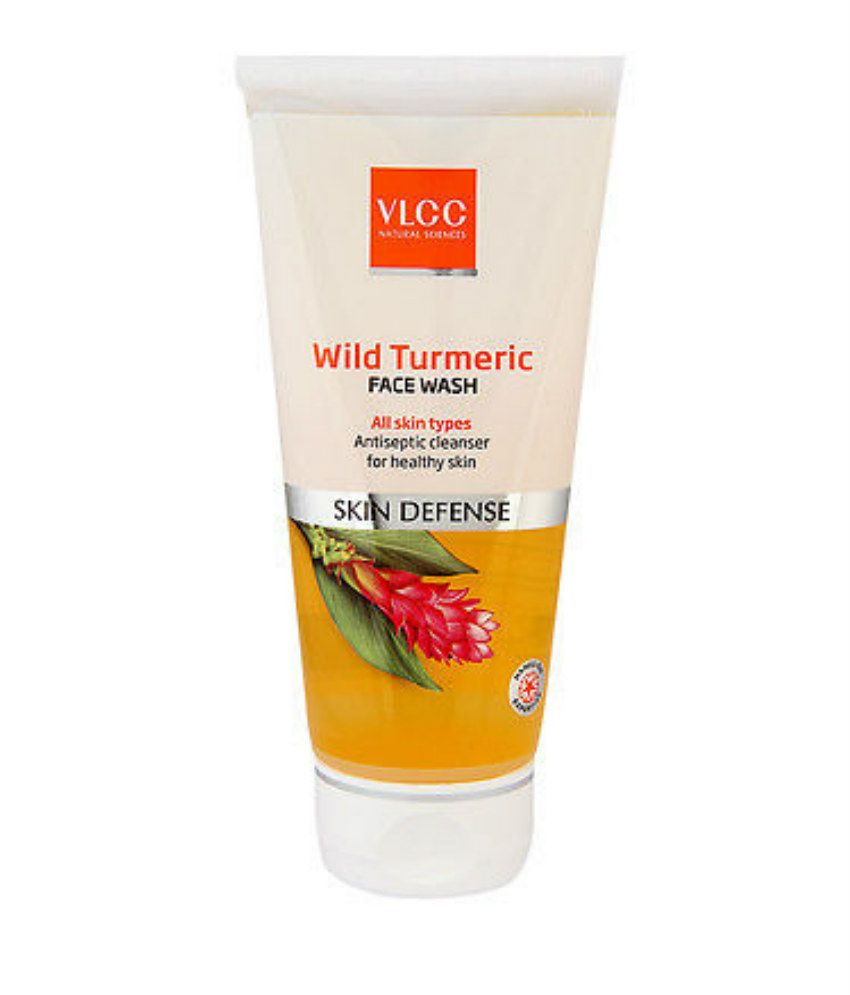 Be it any skin typ use a mild face wash to wash your face. I use the vlcc wild turmeric face wash. It also acts like a natural cleanser with pure honey and turmeric extracts which has rich antiseptic properties that potect your skin from daily exposure to the harsh environment.
So this is it guys. if u find this blog useful please share it with your friends and acquaintances.
xoxo!
thatonemakeupjunkie